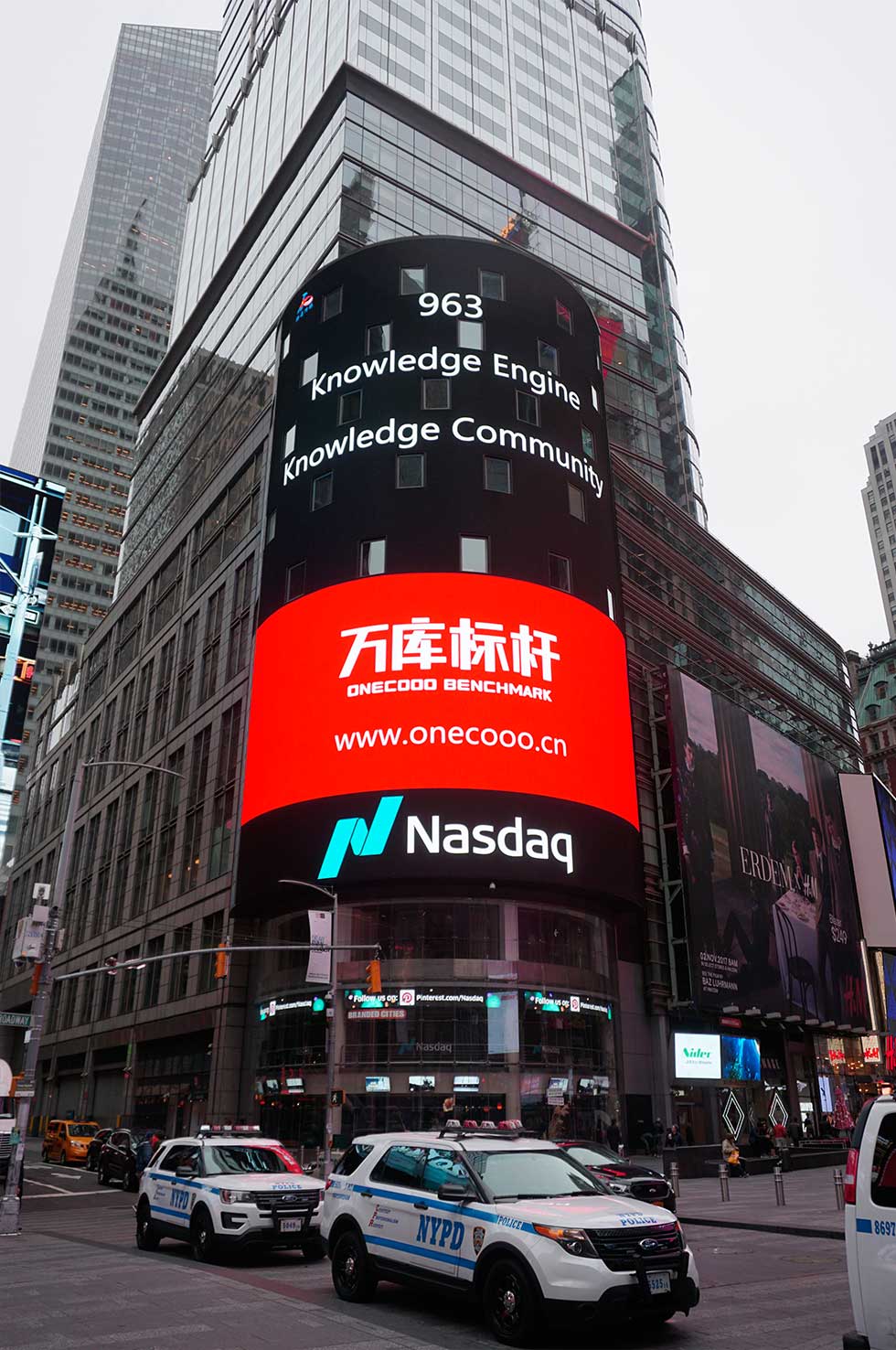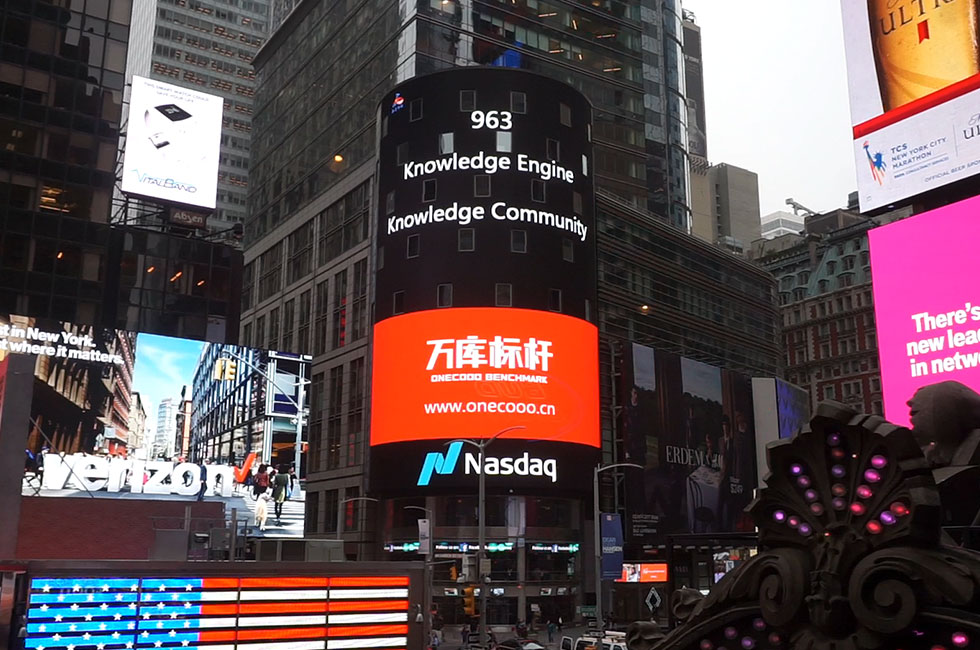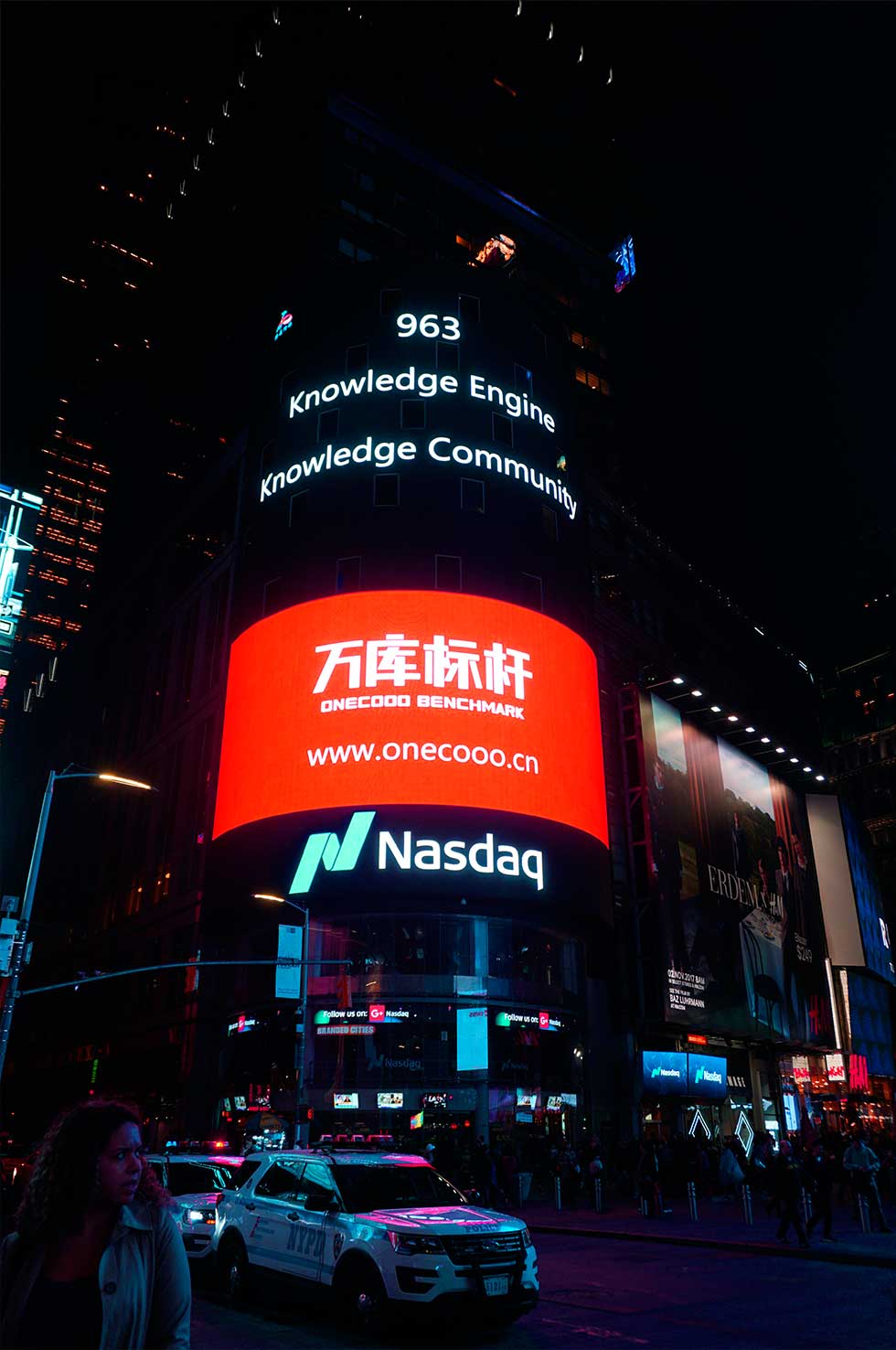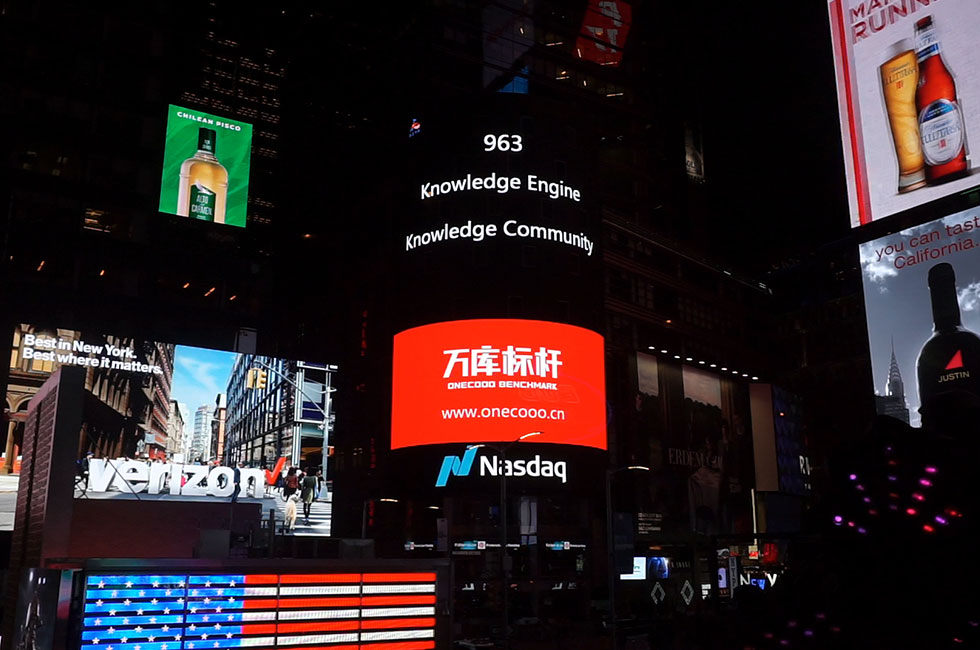 人类知识共同体 — 跨行业 / 学科、跨文化 / 国家、跨时代 / 地域、跨主体等,关联、融合、共享、共创
知识共同体是人类总体知识的体系,知识共同体是开放型的结构,知识共同体保留了部门学科所成就的一切,它的发展有赖于更多学科的发展,知识共同体的建立使我们对问题的判断有了多角度、多层级的观察和更大范围的解释场所,更深刻、更正确、更自然的反映自然,反应事物的本体。
人类知识共同体的建设是信息时代走向知识时代,"巨群知识"创新所必需的一种新组织模式。有别于以往的科学共同体。它是跨行业/学科、跨文化/国家、跨时代/地域、跨主体关联、融合、共享、共创的知识宣言。
历史上知识创造以知识精英为主体,当今知识的定义、知识的范围、知识的创作主体、知识的生产以及知识的传播的都已发生了深刻的根本性变化,每个主体既是信息知识的使用者又是信息知识的创造者和传播者。
各行业、学科的发展常需以与其它关联行业、学科产生话语的交叠和共鸣来实现自身的更新和发展,故非常需要获得来自其它行业、学科的支持。
每个共同体提供各自的知识和经验,并通过知识共同体使自己的文化得到保持和发扬,从而发挥各文化的特点和优势。通过各文化的关联与重构、跨文化的对话与交流,还有跨时代的互应与照察,发现新可能、新机遇、新价值,实现创新。
人类的生存方式发生了巨大改变,由"自存"日益走向"共存",通过人类知识共同体,推动人类命运共同体。
人类所遭遇的所有重大挑战和发展,从本质上说,都是全球性的,利用知识平台,通过跨行业 / 学科、跨文化 / 国家、跨时代 / 地域、跨主体关联、融合、共享、共创,把大家紧密关联在一起,借助彼此的智慧,相互信任和依靠,协同应对挑战、迎接未来。人类的知识创新是人类持续性发展及解决发展不平衡的重要手段。通过推动人类知识共同体的建设,实现人类命运共同体的共同进步、共同繁荣的发展。
Human Knowledge Community — Correlation, Integration, Sharing and Co-Creation of Cross-Industry/Discipline,Cross-Culture/Country, Cross-Times/Territory, and Subject
Knowledge Community is a system of the overall knowledge of the humanity. It is an open structure and retains what a discipline has accomplished in entirety. Its development relies on the development of more disciplines. The establishment of knowledge community allows us a multi-perspective, multi-layer observation and a place of broader explanation over our judgment for issues. A more profound, correct and natural way to reflect the nature, knowledge community reflects ontology, the true nature, the essence of things.
The idea of Human Knowledge Community (HKC) is a new type of organizational mode necessary for the Mass Knowledge Innovation when the information era going to the knowledge era. Differentiated from the previous scientific communities, HKC is a knowledge declaration of correlation, integration, sharing and co-creation that cross industry/discipline, culture/country, times/territory, and subject.
Historically, intellectual elites were the subjects of knowledge creation. In modern times, knowledge has undergone profound and fundamental changes in terms of its definition, range, creation subject, generation and diffusion. Every subject is both the user and at the same time, the creator and disseminator of information knowledge.
Every industry/discipline needs to generate overlap and resonance of discourse with related industries/disciplines for its own update and development. As such, it cries out for support from other industries/disciplines.
Every community provides its own knowledge and experience, and maintains and develops its own culture via Knowledge Community for the result that features and advantages of each culture are given full play. Via correlation and reconstruction, cross-culture dialogue, communication, and cross-era mutual response and observation, new possibilities, new opportunities and new values are to be discovered. New innovations will be made possible.
Great changes have taken place in the way people live. We have evolved from "self-existence" to "co-existence." We can use human knowledge community to advance human destiny community.
All major challenges and developments man has encountered are global wise in nature. We can correlate, integrate, share and create things together by utilizing the knowledge platform, in a way that we cross over industries/disciplines, cultures/countries, times/territories, and subjects. We correlate with each other closely. We borrow each other's wisdom. We hold trust in each other. We rely on each other. We work together to co-address challenges and embrace the future. Human knowledge innovation is a consequential means that he can develop sustainably and that he can find a solution to its problem of unbalanced development. We aspire that the human destiny community will progress and prosper together via boosting efforts to build the human knowledge community.
—— 纽约时代广场播报
Broadcast from New York Times Square